MR247E Building Automation Trainer Educational Equipment Building Automation Training Equipment
1 Overview
Building management system training sets are designed to help the learner to get the ability of recognization of the products used in industrial and daily life, set up and run a system with these components.

Hand on training environment and engineering practical environment basic same, the training equipment also are from engineering material
System structure using intelligent training unit, property training equipment are installed in training on the unit, students can be in unit repeatedly in disassembling equipment, provide practice ability.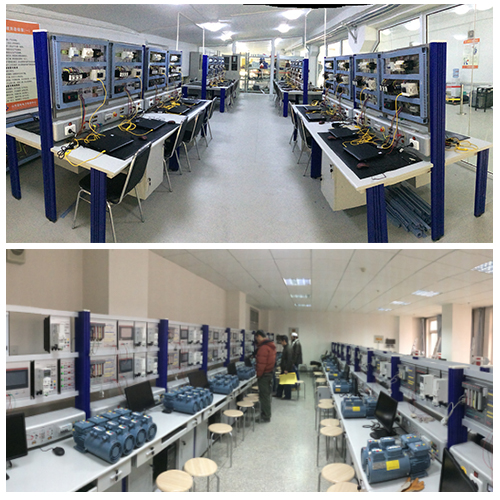 2 Technical specifications
1. Input: AC380V, three phases, five wires.
2. Power output: AC380V/3A, AC220V/5A.
3. Dimension: 1920×1920×2050mm(L×W×H)