MR006W Sedimentation Study Apparatus Teaching Equipment Educational Equipment Water Treatment Trainer
This apparatus has been designed for an easy study of the basics of sedimentation process.
Five graduated cylinders are mounted vertically on a lighting backboard. Each cylinder may be removed from the board for washing, filling and mixing operations.
These cylinders are filled with suspensions containing different sediments and measuring the changes in height of the various solid/liquid interfaces with respect to time will lead to determine the sedimentation rate.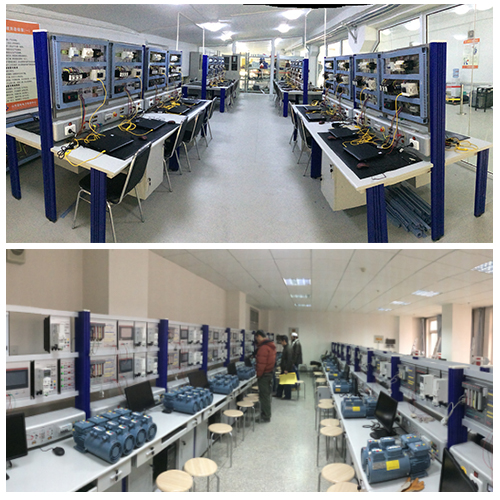 The equipment is also provided with a digital stop clock and with three plastic beakers.
• 5 graduated cylinders DN50, L = 1000 mm
• Backlighting of cylinders
• Digital stop clock
• Three 2-litre plastic beakers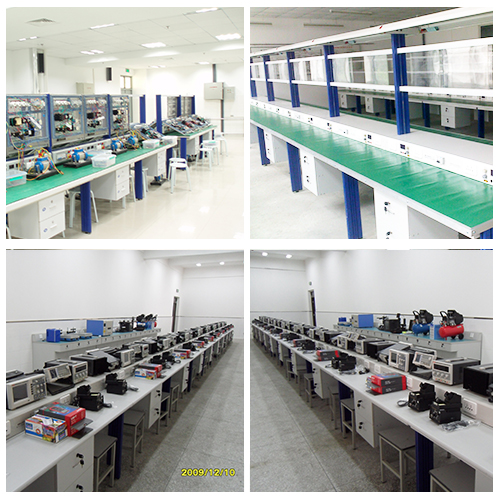 Power supply: 230 Vca 50 Hz single-phase - 0.3 KVA
(other voltage and frequency on demand
Dimensions: 750 × 400 × 1200 mm
Weight: 50 Kg
Supplied with theoretical-experimental manual
Installation, Training and Commisisoning is required.