MR-ZT24 Cooling Column Type 4 Didactic Equipment Heat Transfer Laboratory Equipment
I. Product content
1 Product overview
1.1 Overview
The cooling tower body of the MR-ZT24 experimental platform is a column structure made of transparent and observable acrylic material.

There is no built-in packing in the middle to compare and observe the cooling capacity of different layout forms of packing (see the table below for detailed data).
The air enters the cylinder from the bottom and flows upward; the inlet section and outlet section are connected with a differential pressure gauge to measure the pressure loss.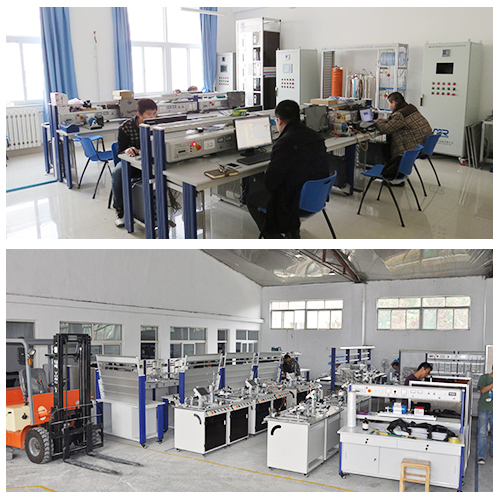 1.2 Features
MR-ZT24 cooling tower type 2 can be connected to MR-WL 320 and compared with other types of cooling towers;
The import and export data of the cooling tower can be digitally displayed by instruments;
The data of each point of the workbench cycle can be displayed on the PC through a USB device.