MR-ZT06 Free and Forced Convection Unit Vocational Training Equipment Heat Transfer Demonstrational Equipment
I Product content
1 Product overview
Thermal convection, also known as convective heat transfer, refers to the process of heat transfer caused by relative displacement between fluid molecules.
It is one of the three basic ways of heat transfer.

The MR-ZT06 thermal convection test bench is a training and teaching device used in the laboratory to study convective heat transfer and measure the heat transfer coefficient of natural convection and forced convection.
The center of the experimental platform is a vertical air duct, into which various experimental samples to be tested are inserted.
The axial flow fan is located at the top of the air duct, and guides the surrounding air to flow through the heating element through the air duct and absorb heat to achieve forced convection heat exchange.
The test bench is equipped with temperature sensors and flow sensors at the inlet and outlet of the air duct to determine the temperature and flow changes in the process.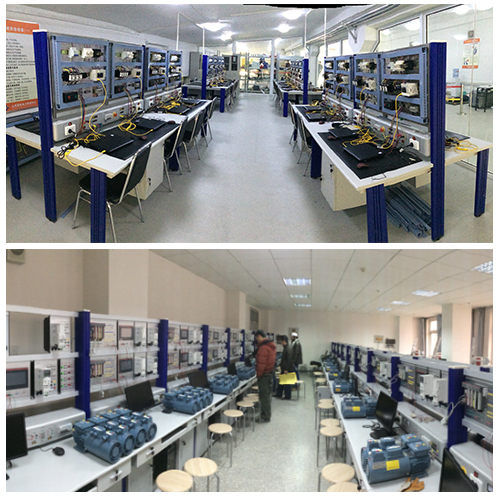 1.2 Features
The MR-ZT06 thermal convection test bench is arranged for each test section to achieve laboratory simulation of different working conditions such as flat plates, single tubes, and tube bundles;
The flow rate and velocity of the fan can be adjusted continuously and steadily;
The transient data during the change of the workbench is directly displayed on the display in digital form;
The various physical quantity data of the workbench change process can also be transmitted to the PC through the USB interface for further processing;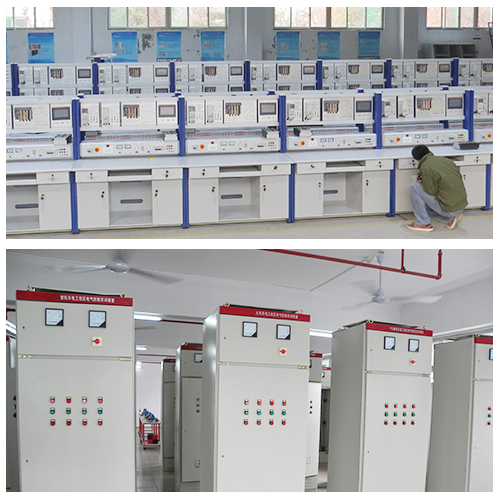 2 can complete the experiment content
2.1 Experiments on convective heat transfer of a swept flat plate
2.2 Experiments on the convective heat transfer of a swept single tube
2.3 Experiments on the convective heat transfer of the swept tube bundles